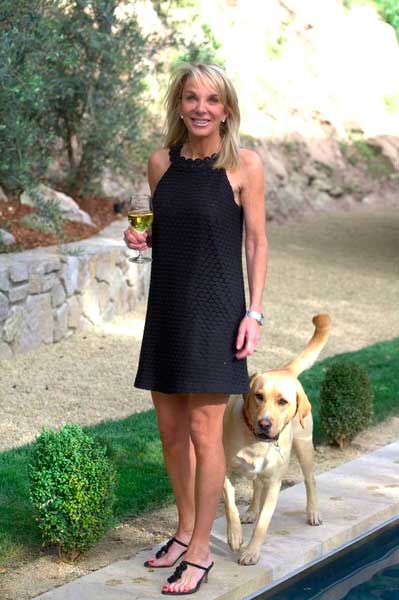 About Michelle
Michelle Cheatham, the principal behind Invisible Chef, has long utilized her professionalism in Interior Design and French Cuisine to produce aesthetically pleasing and sublime presentations for her clients. Michelle has traveled extensively, perfecting her culinary skills in San Francisco, Florence, Paris, Bali, Bangkok, and Buenos Aires. She holds a Grand Diploma from the exclusive French Culinary Institute in New York City, and interned at Restaurant Daniel in New York City with Daniel Boulud and Franciois Payard.
Michelle has achieved coast-to-coast success catering and event planning for clients in San Francisco, the Bay Area and Wine Country, New York City, The Hamptons, Martha's Vineyard, Sun Valley, Aspen, Atlanta, and Philadelphia. Inspired by her Southern roots, as well as a passion for outstanding food, Michelle has a love for entertaining and an appreciation for beauty. She has countless ideas to create and inspire.
In addition to planning and catering events, Michelle offers a sensual and memorable Napa Valley experience hosting wine/food pairing dinners and cooking classes from her own home overlooking the Napa Reserve vineyards. Michelle's focus on seasonal sustainable organic food and California wine gives all Invisible Chef events a unique feel – it's the personal and magical connection with the farmers, food, and wine artisans that truly sets the Invisible Chef experience apart.